In mid-September, an incredible best-ever bonus was rolled out on the $95 annual fee Chase Sapphire Preferred® Card, which is oh-so-worth it for anyone who is eligible.
If you've been considering this card but haven't yet applied, this is a "last call" of sorts to note that the offer is available through November 8, meaning you have just a couple of weeks remaining to take advantage of it.
Chase Sapphire Preferred 80K sign-up bonus
With this limited time offer, the Chase Sapphire Preferred is offering a bonus of 80,000 Ultimate Rewards points after spending $4,000 within the first three months of account opening.
That's an incredible bonus, as there's so much you can do with 80,000 Ultimate Rewards points:
You can transfer Ultimate Rewards points to Chase airline and hotel partners
You can redeem Ultimate Rewards points for 1.25 cents each towards travel purchases, meaning 80,000 points could get you $1,000 worth of travel
You can redeem Ultimate Rewards points for 1.25 cents each towards everyday expenses with the "Pay Yourself Back" tool
Regardless of whether or not you're looking to travel anytime soon, getting a minimum of $1,000 in value with a sign-up bonus on a $95 annual fee card is almost unheard of. As a point of comparison, before this limited time offer was introduced, the bonus on the card was 60K points upon completing minimum spending.
The bonus on the Sapphire Reserve hasn't been improved — the bonus on that card is 50K points, so I'd absolutely favor the Preferred over the Reserve at this point.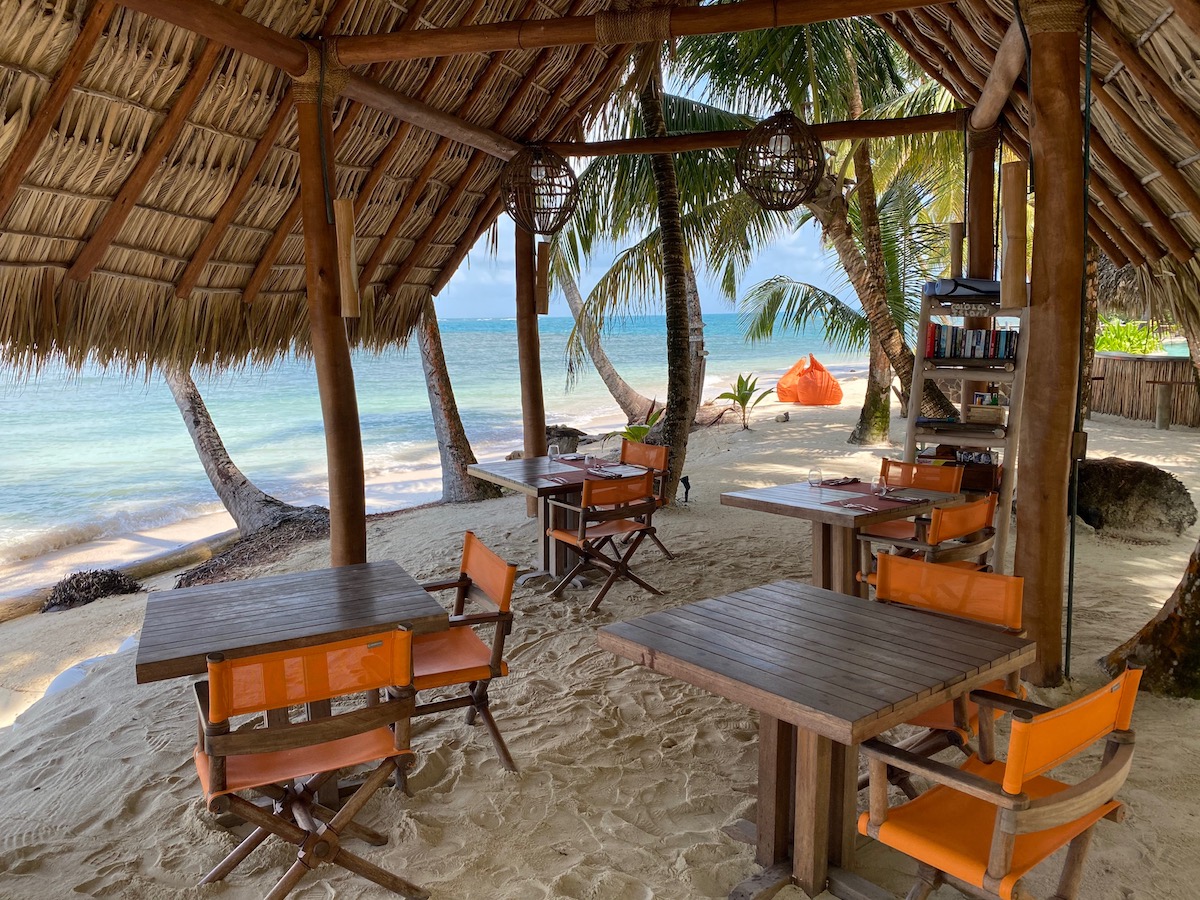 Transfer your Chase points to Hyatt to redeem for a hotel stay
Chase Sapphire Preferred bonus eligibility
The Chase Sapphire Preferred offer is available to those who don't currently have a Sapphire card (whether the Sapphire Preferred or Sapphire Reserve), and those who haven't received a new cardmember bonus on a Sapphire card in the past 48 months.
Note that if you're currently the authorized user on someone else's Sapphire Preferred (or Sapphire Reserve) you'd still be eligible for the card. Eligibility is determined based on being the primary cardmember.
So if you have a Sapphire Preferred and your spouse is an authorized user on your account, your spouse should be eligible for this bonus by applying outright.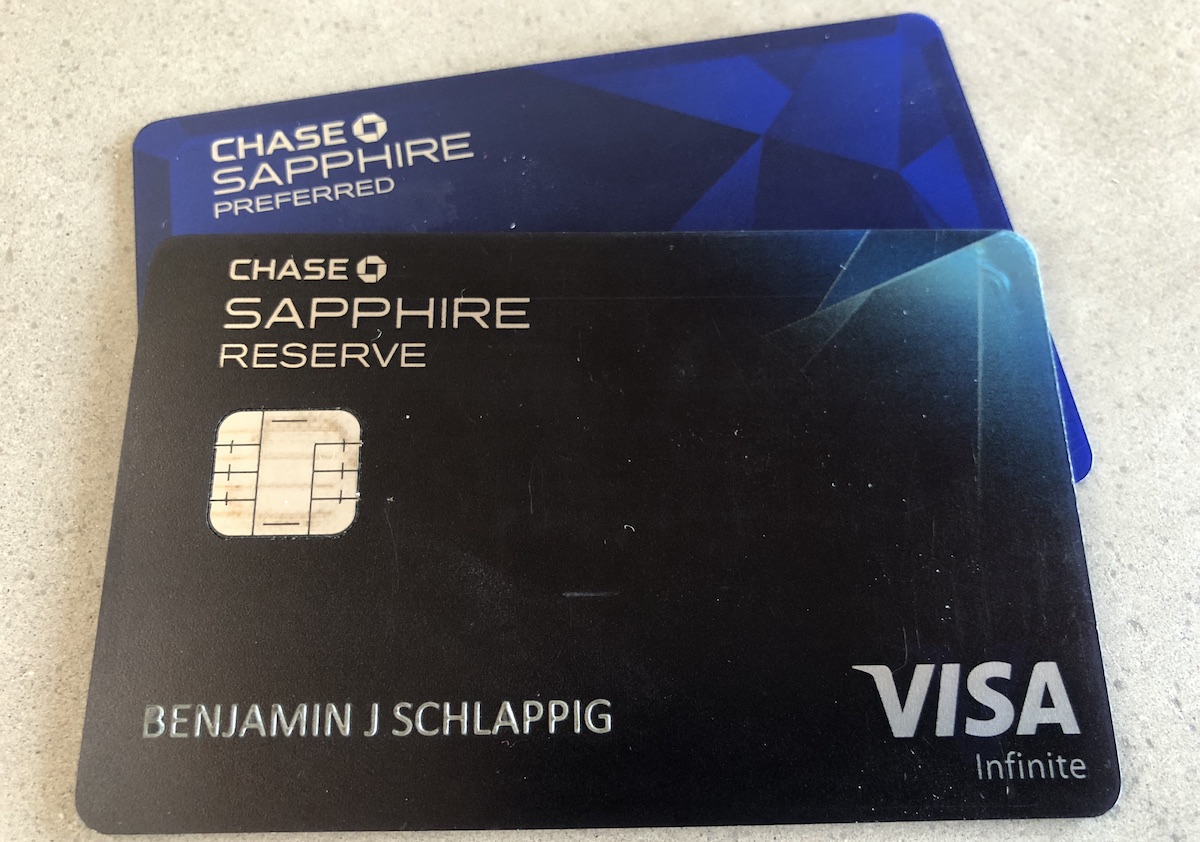 If you're eligible for a Sapphire card, you should consider this offer
Why you should consider the Sapphire Preferred
Beyond the incredible welcome bonus, why else should you consider the Chase Sapphire Preferred? It's an extremely well rounded travel card, so here are a few reasons to consider it:
It offers 2x Ultimate Rewards points on travel and dining
It offers excellent travel protection and car rental coverage
Most importantly, having the Sapphire Preferred means that points earned on many no annual fee Chase cards can be converted into "premium" Ultimate Rewards points, so it gives you lots more flexibility with other cards
It's offering a variety of limited time perks, including 3-5x bonus points in select categories, a $50 Instacart Express membership, and more
See this post for a full review of the Chase Sapphire Preferred.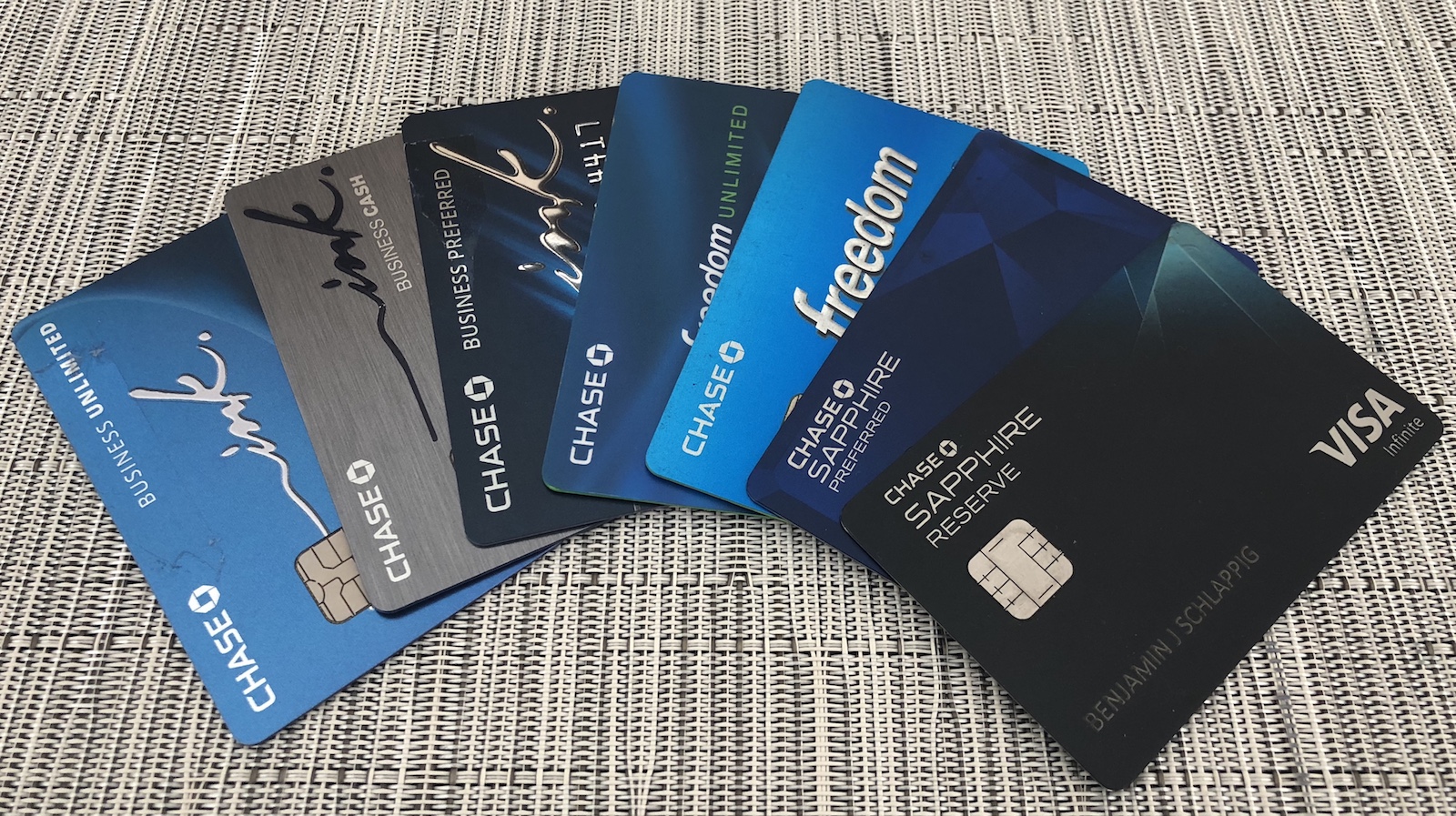 Maximize the value of several Chase cards by having the Sapphire Preferred
Bottom line
The Chase Sapphire Preferred is offering an 80K sign-up bonus, which is the first time I recall seeing such a big publicly available bonus on the card. If you don't yet have this card, you absolutely should get it, regardless of whether you're looking for travel rewards or not.
80,000 Ultimate Rewards points can get you $1,000 towards travel or other purchases through Chase's "Pay Yourself Back" feature. Alternatively, you can transfer these points to an Ultimate Rewards travel partner, ranging from World of Hyatt to Singapore Airlines KrisFlyer.
You have until November 8 to take advantage of this great offer.
Do you plan on picking up the Sapphire Preferred with an 80K bonus?
The post Wow: Chase Sapphire Preferred 80K Bonus (Ends November 8) appeared first on One Mile at a Time